Heerlen, 23 April 2020
---
The team of MedQ Consultants B.V. will continue to deliver the most comprehensive service to all our customers during this COVID-19 pandemic.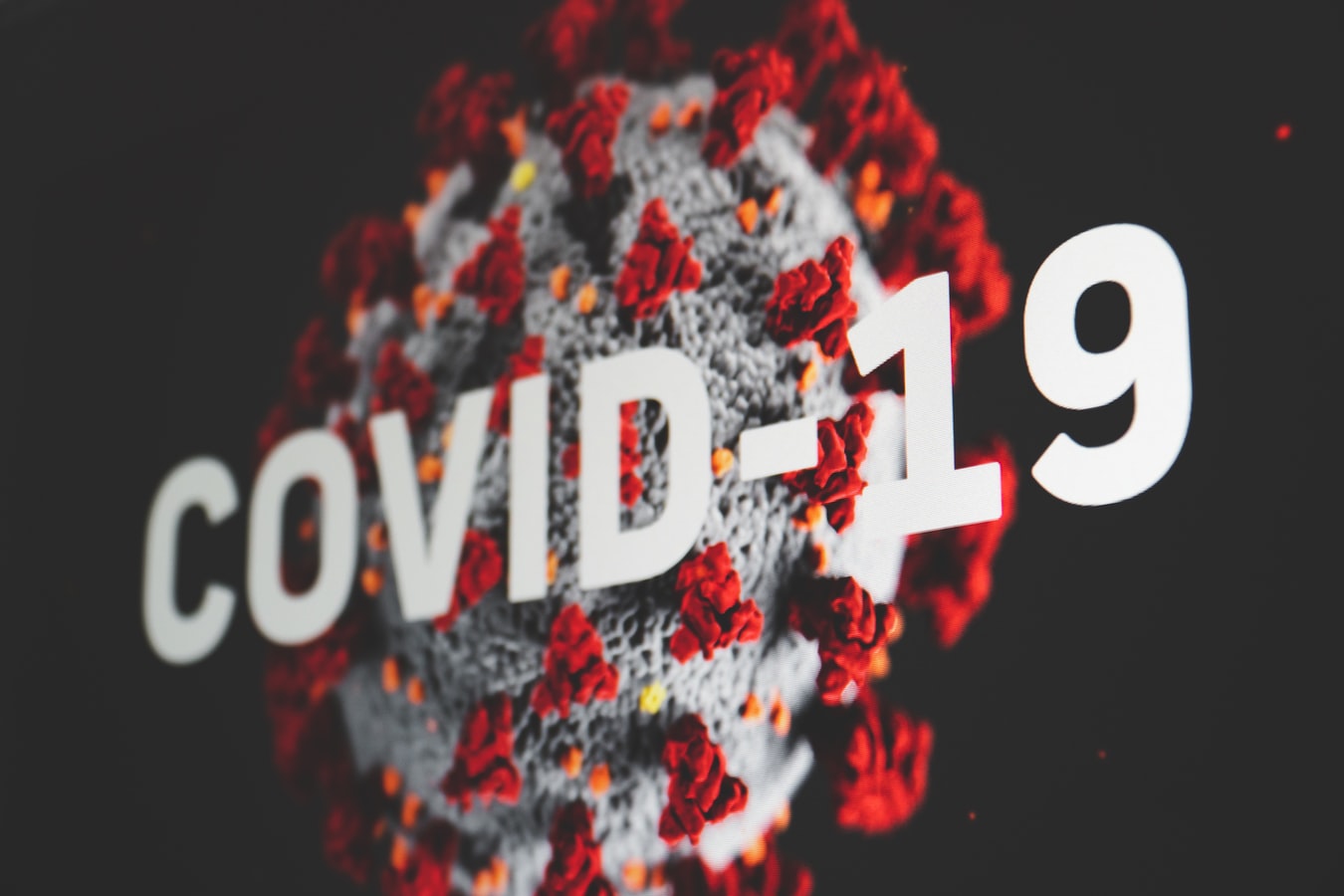 Our office remains open and we will continue to provide you with our tailor-made services at this time. MedQ Consultants B.V. advices everyone to adhere to the national guidelines in the context of the COVID-19 restrictions. Furthermore, internal preventive measures have also been taken at MedQ Consultants B.V. to minimize the spread of the virus and to protect its employees. These measures will have no effect on the quality of the service we provide to you. The quality of the service is and remains at the high level you are used from us, even in these times.
Stay safe and healthy!
For questions, please contact the staff of MedQ Consultants B.V. at any time at info@medq.eu or through your project contact(s).
---